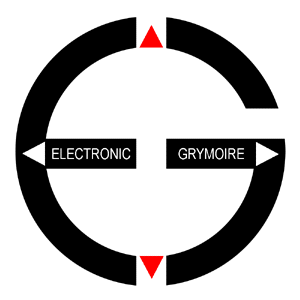 The EG is a mailing list for magicians.
It is an invitation-only list.
If you are interested in joining, you must find a current member and ask them to sponsor you.
If you are (or were) a member, you will find the following link useful to EG Stuff. or perhaps EG Stuff.
If you are not a member, it will not be useful to you.
Logo designed by Jorgen Yng